Tips & Advice
Need help choosing the right appliance for you?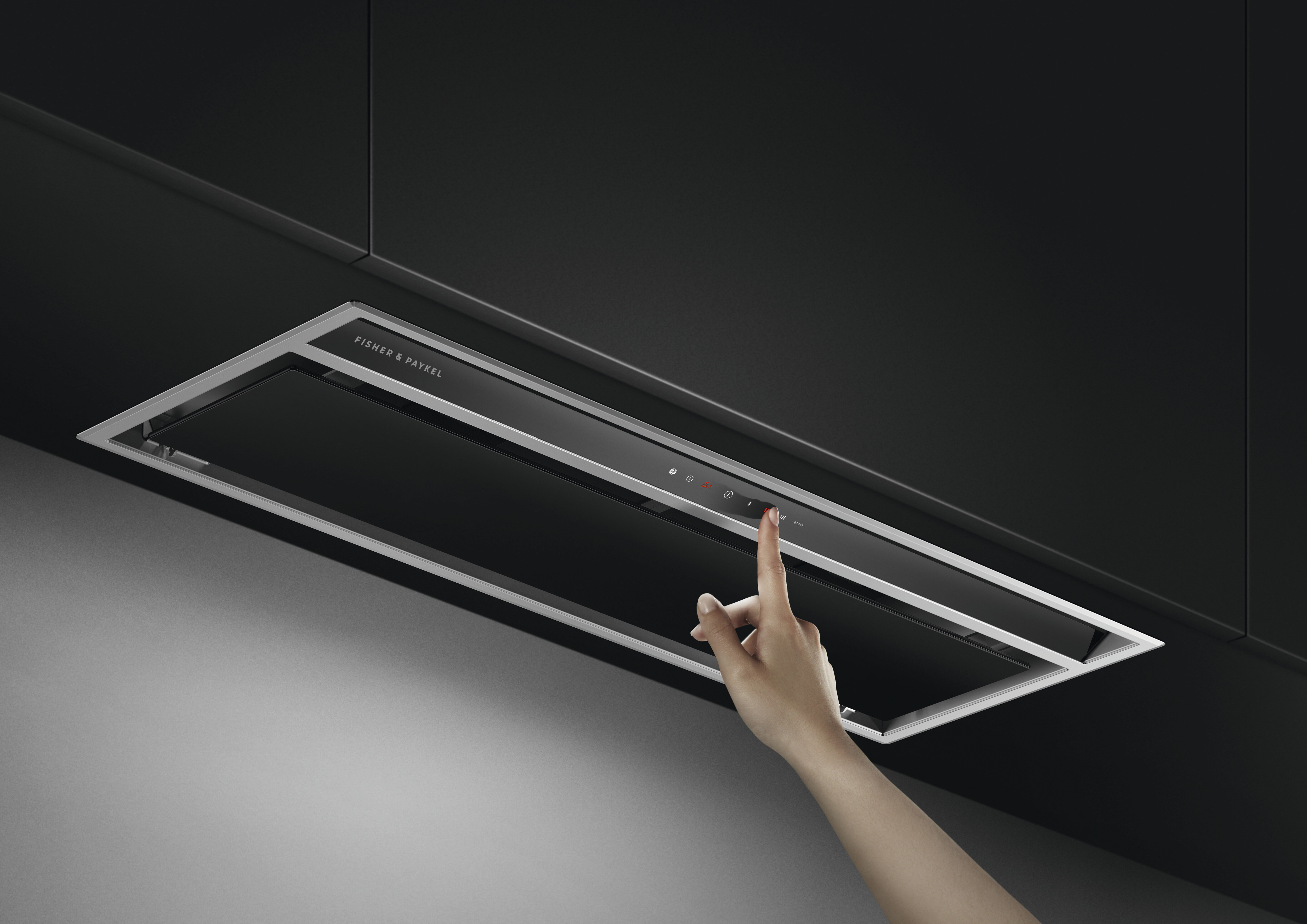 Rangehoods
Upgrading your kitchen? A rangehood is a must-have for your home!
Range hoods are designed to collect airborne grease, moisture, smoke, and cooking odours which all have an effect on the interior of your home's surfaces, blinds, drapes, carpets, and furnishings.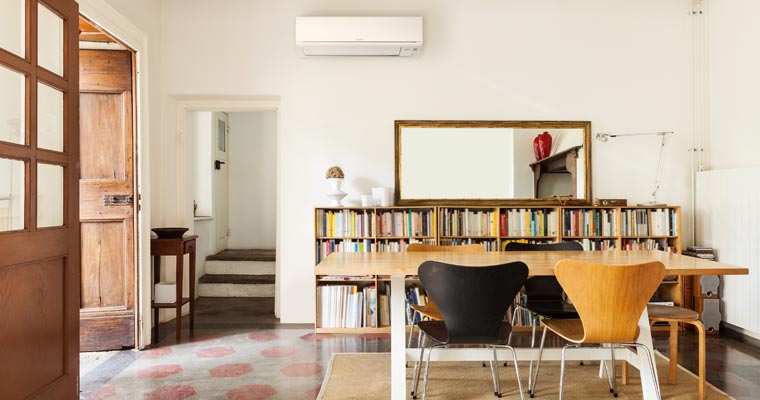 Heating & Cooling
What heatpump is best for you?
Heat pumps have increased in popularity because they are dual purpose - they can heat your home in winter and cool it in summer. They are also relatively easy to install and have low running costs (when used properly).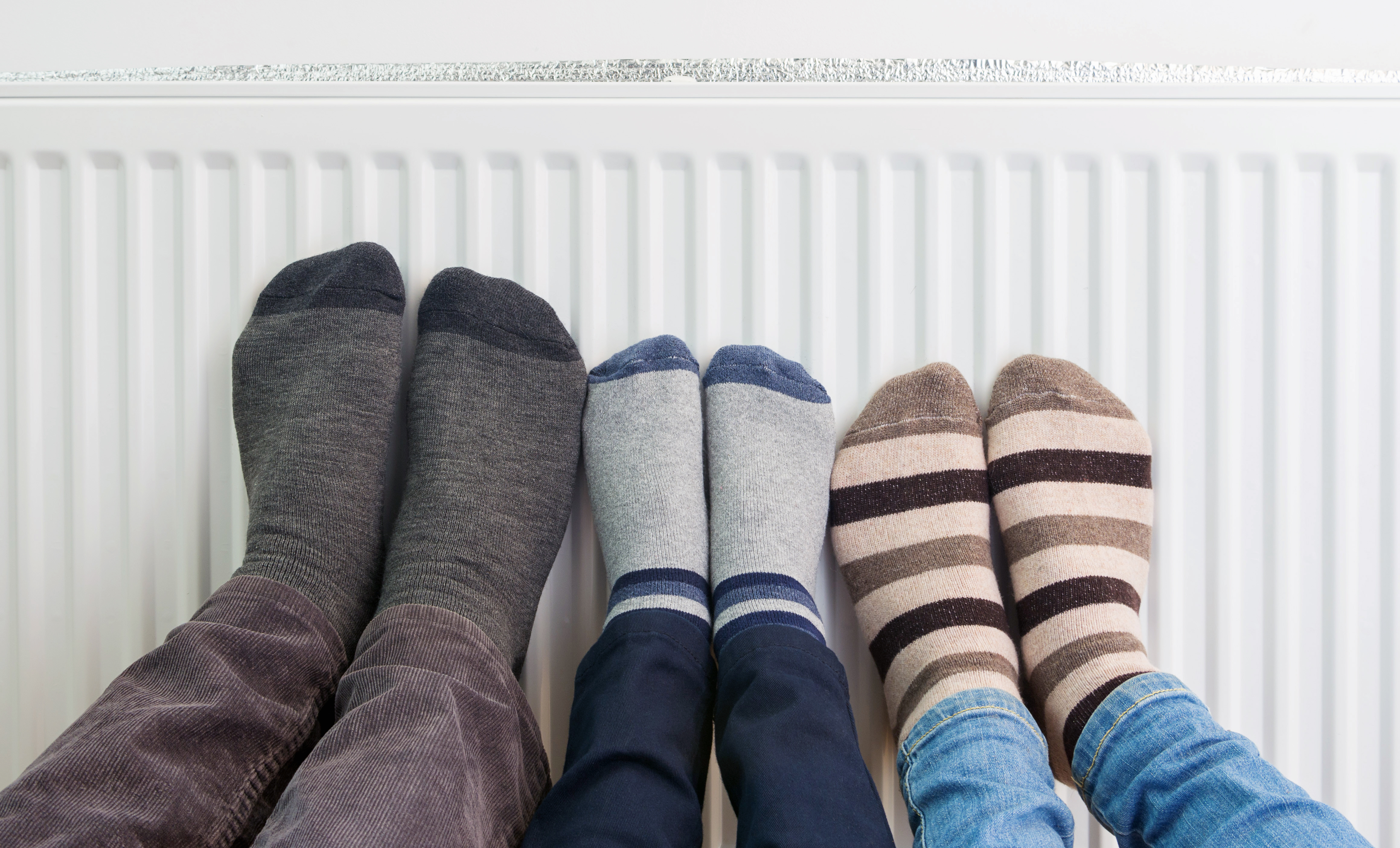 Heating & Cooling
How to choose the perfect heater for your home.
Heaters are the perfect addition to pump up the warmth but finding the right heating option to suit your home and lifestyle can sometimes be a little overwhelming.
Instore
All Applianceplus stores are proudly New Zealand owned and operated
Applianceplus is a nationwide retailer offering fantastic prices, exceptional service and prompt delivery across trusted brands for home appliances, TVs, whiteware, furniture, beds plus so much more. All Applianceplus stores are proudly New Zealand owned and operated.
We're all about supporting local people - hence our slogan 'Keeping it local'. The service we deliver to our customers and our reputation in our communities is extremely important to us, which means you, our customer, get the best advice and service available. And this is why we only stock quality brands, which we trust to do the best job for you.
Read More